Finance Employee Recognition
Credit unions and banks need to consider a multi-faceted approach to combat nurse burnout. Adding employee recognition to your workflow helps reach healthcare goals of reduced burnout.
Meet with Us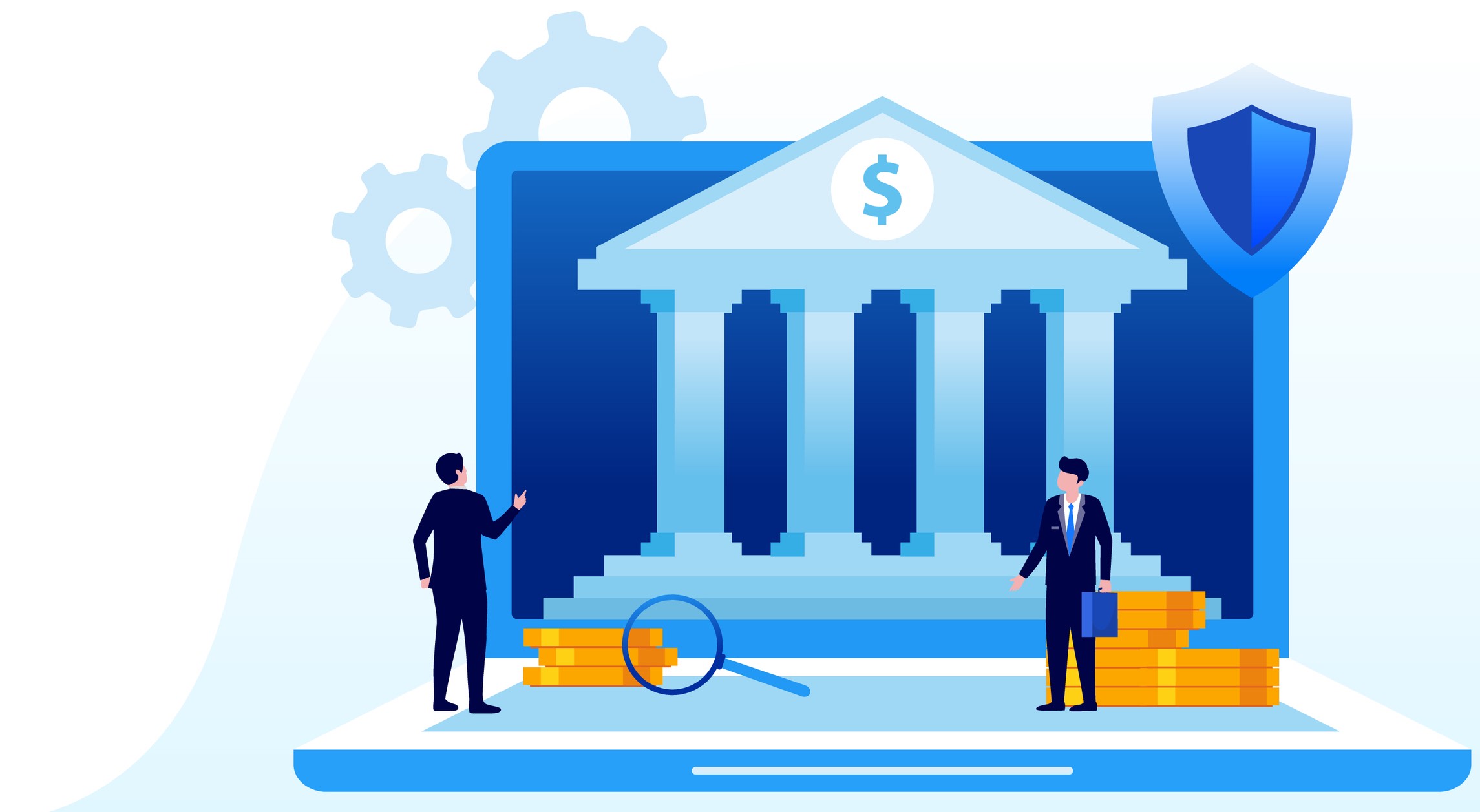 Banking Employee Recognition Survey
We surveyed over two hundred banking professions from every walk of life on their feelings of work, health, and employee recognition.
See results
Banking Case Study
How to increase employee engagement and customer service in the banking industry through an integrated employee recognition program without any gift card rewards.
See case study
Company values for spot rewards in the finance industry
The following are company values that banking companies can use to promote excellence, quality, and culture with credit union, banking, and finance staff.
Download
---
Cha Ching

For working with customers to increase deposit growth and help us reach our goals.

Supportive

For focusing the goals of the customer and helping them achieve them.

Community Impact

For doing volunteer work to support the community.

Customer First

Putting the customer's needs and desires first and doing what ever possible to make the customer happy.

Fraud Buster

Working hard to stop fraud. Reporting suspicious transactions, checks, loans, and wires.

Human Firewall

Always being vigilant of security and privacy and reporting suspcisous activity observed in emails or phone calls to the IT team or Security Division.

Listener

Listening and really trying to understand customer's complaints or needs.

Suggestion Evolution

For offering suggestions that improve or disrupt current products, services, or processes.

Surprise and Delight

Thank you for surprising and delighting our customers and turning them into loyal customers!