Employee Recognition Solutions
Redefine the way your organization manages employee engagement initiatives with our powerful, insightful-driven platform.
Schedule a Demo
PROBLEM
70% of Turnover is Voluntary
With technical positions costing an average of 100-150% of annual salary, and C-suite positions costing up to 200% of annual salary.
When you add up the time, effort, and expense of recruiting, onboarding, training, customer service errors, and lost productivity, it's easy to see how these costs are substantial to businesses both big and small.
SOLUTION
Reduce Turnover
Integrated

Recognize is in 200 business tools thanks to Zapier, Microsoft, and more integrations.
Global

Everyone in your company needs to be involved in a recognition program. That's why Recognize provides support internationally.
Results

Companies must support the behaviors that make them successful. Discover what makes your company tick through recognition reporting.
Immediate

Recognition to be successful must be delivered in a timely manner. That's why Recognize is at your employees finger tips to send a recognition at a moment's notice.
PROBLEM
High Turnover Rates
Stop the great attrition by making all your managers become great managers. Surveys find that good managers are 60% more likely to retain knowledge workers.
Recognize empowers your managers to know when and who to recognize on their team. Give your managers the tools they need to be great at caring for your top employees.
SOLUTION
Identify & Retain Top Talent
Recognize provides robust business intelligence on your top performers. Filter on company values, groups, or permissions to find the diamonds in the rough.

Recognize syncs your groups into Recognize so that you can recognize and report on your groups. Find out top performing groups for both sending and receiving.

Employees nominate each other or their own projects in Recognize. Short list and save data on top nominations across locations or category. Download an excel spreadsheet of all data.

Recognize emails reports to line managers and Recognize Admins informing them which are their top and under performing employees and managers.
PROBLEM
Only 36% of Employees are Currently Engaged In Their Work and Workplace
Engagement is critical to the health of an organization. Recognizing employees for their work is an easy and effective way to boost morale and motivation.
ARTICLE
5 Effective Impact Of Employee Engagement On Productivity
For any business, it's essential for employees to be happy at work to increase their productivity. Moreover, it also makes teams want to make significant changes and grow.
ARTICLE
Why Employee Engagement is Key to Company Success in 2022
Engagement in the workplace brings better productivity and success for an organization. Here we will elaborate on how employee engagement affects business results.
The Recognize Hall of Fame
SOLUTION
Enhance Engagement
Don't expect your employees to meet you half way on your employee recognition program. You need to show them it's important. That's why Recognize is in over 200 business tools to put recognition and rewards into their space.
Further, Recognize is the only recognition provider that focuses first and foremost on your company values. Staff want to know they are valued more than getting points. The points and money should be meant as weight behind the values.
PROBLEM
Remote Employees Feel Disconnected
Recognize Research found 23% of remote employees rated lack of social components at work was the worst part of working from home.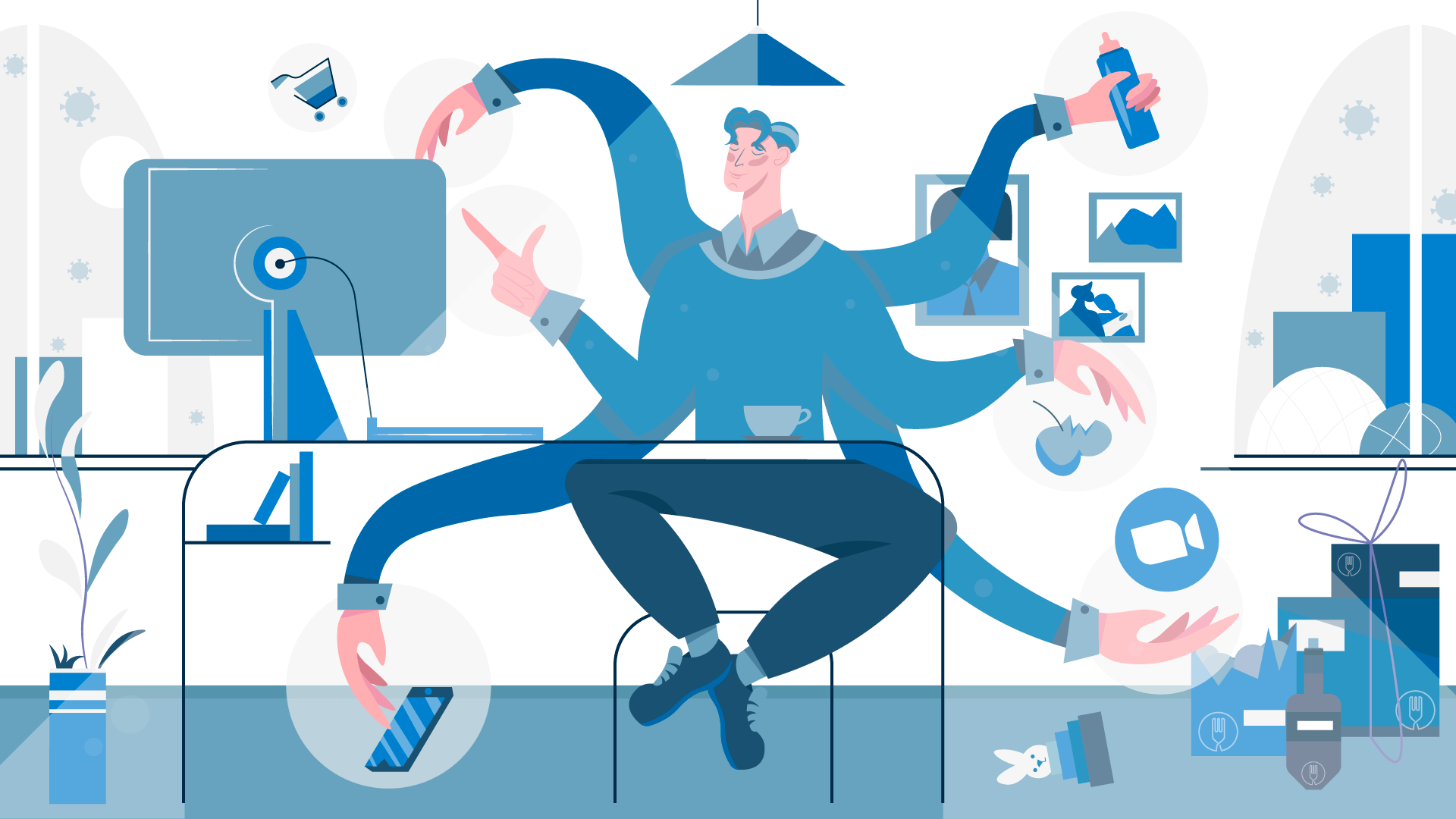 SOLUTION
Align Remote Employees
Recognize helps keep your remote or hybrid workforce aligned, connected, and growing.
From custom badges, to special rewards and gift ideas, to activities and tasks, our platform gives you the tools to engage your workforce and keep them focused on your company's culture, mission, and values.
PROBLEM
Most Companies Lack Value Systems
60% of companies have values, but how many employees actually know or live by them? Poor communication across departments often plague companies looking to reinforce their mission, values, and culture. Now, more than ever, employees are looking to their employers to engage and involve them in meaningful, substantive ways.
92%
92% of employees believe improving their firm's corporate culture would improve the value of the company.
---
59%
59% of employees prefer companies with a rich recognition culture than jobs with higher salaries that don't give any recognition.
84% Say Recognize Helps Communicate Values
84% of employees on Recognize say it helped them better know the values of their organization.
SOLUTION
Mission, Vision, Culture
Recognize helps companies create a culture-first program. We promote your vision through positive reinforcement. At Recognize, we know that a great company culture is key to running a successful business. Our employee recognition platform gives managers the tools to keep your workforce aligned, engaged, and feeling appreciated.