Award Your Employees
Established 2013
Recognize fosters a culture of employee recognition and all-for-one mentality. Features rewards, nominations, anniversaries, and peer recognition with enterprise configurations and security. Microsoft & HRIS integrated.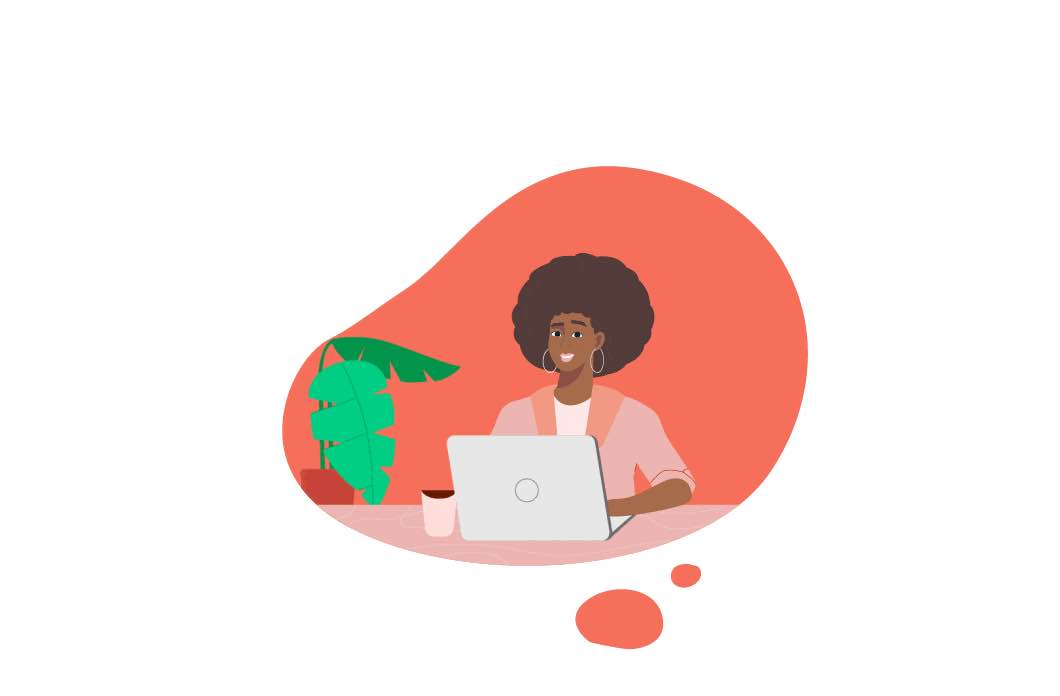 Working with Amazing Brands
2M

Recognitions Sent

10yrs

Based in Berkeley, CA

150

Customizable Configurations

20

Countries Served
Out of Box Solutions to a Great Company Culture
Recognize provides robust business intelligence on your top performers. Filter on company values, groups, or permissions to find the diamonds in the rough.

Recognize syncs your groups into Recognize so that you can recognize and report on your groups. Find out top performing groups for both sending and receiving.

Employees nominate each other or their own projects in Recognize. Short list and save data on top nominations across locations or category. Download an excel spreadsheet of all data.
Founded in San Francisco
Paid customers have a dedicated customer success manager in the United States to ensure success.
Compare Recognize
Meet with a solution architect to learn more about Recognize and how it compares to other vendors you meet.
Programa una demostración
Recognize
Integrations
Through the Recognize API, Webhooks, and dedicated partnerships, Recognize supports connections to over 150 business tools.
Enterprise Features
Social Gamification

Points, mentions, reactions, award certificates, TV Mode, badges, Hall of Fame, and much more.

Broadcasting

Push notifications, text message SMS, Slack, MS Teams, emails (of course), Zapier, and with any Webhook-ready system, Recognize notifies your staff of activities.

Global Program

Cost center budgeting, localization into any language across all mediums and international reward options supports companies no matter where they are.

Tailored Experience

150+ configurations and settings allow for every company on Recognize to use it in their unique way. Everything from the logo, colors, features is configured by the company admins.

Robust Reporting

Dashboards on users, badging across demographics, and overview people analytics across time are available to all customers.

ISO-27001 Security

Ultimately, you get what you pay for in terms of online security. Recognize has strict security policies enabling the strongest international security certification.
3,000+ Reward Options
Recognize provides gift cards and company items for all major business hubs. Plus, local rewards is an option as well as Swag powered by Axomo.
Latest in Organizational Development Research & Engagement Strategies