How to Engage Frontline Employees
September 7, 2020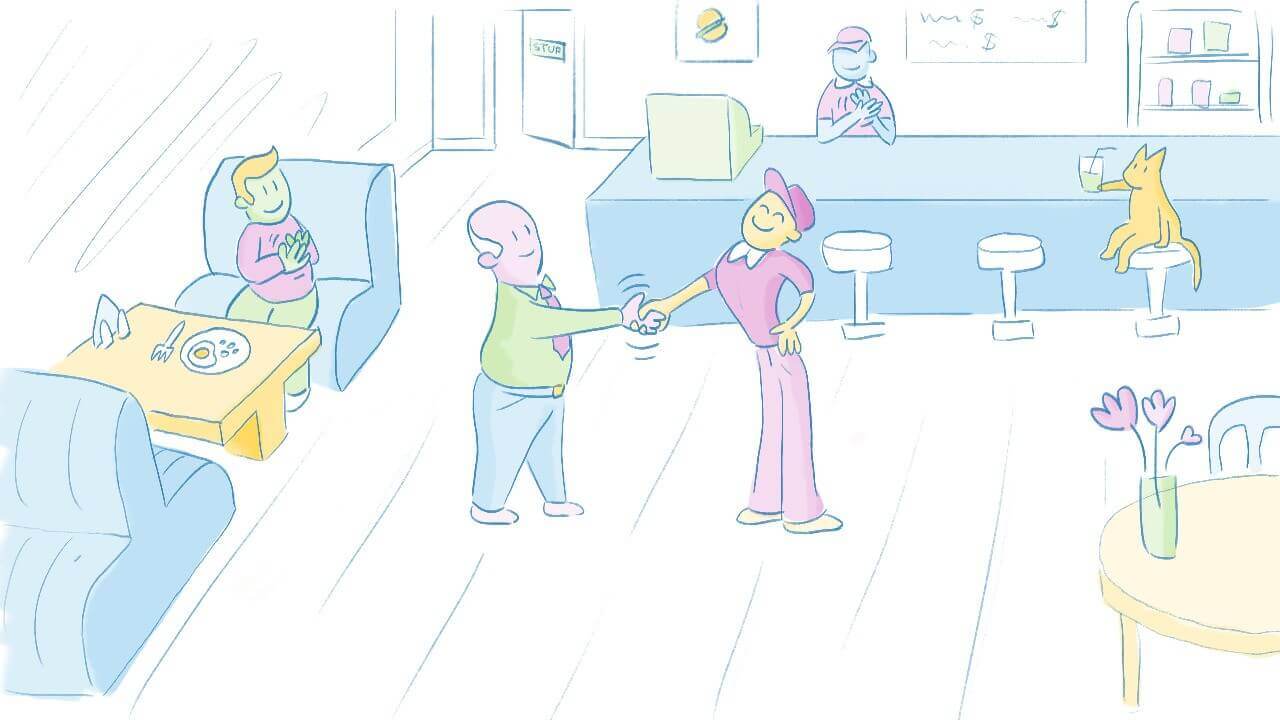 We asked seven business leaders how they were engaging their frontline workers or advising their clients on engaging their diverse workforce. With many workers now at home, it is even harder to get a pulse of the organization and engage in the right way. At Recognize, employee recognition online is only half the battle. To engage frontline workers, Recognize provides a frontline worker package to SMS login, recognize staff, and redeem a reward. Further, printed certificates, physical buttons to press, and TVs of recognitions are all strategies to recognize frontline workers.
Incentivize, Recognize, Reward
Recognize increases staff productivity, provides company engagement insights, and helps retain top employees. Providing HR with an out-of-box solution since 2012.
Schedule Live Demo