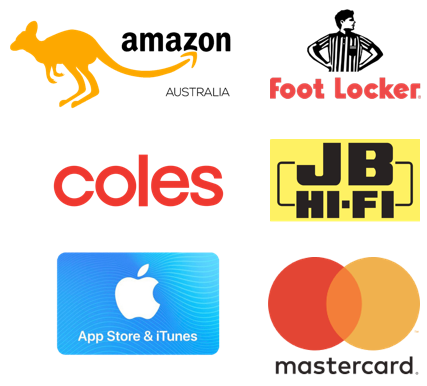 Gift cards in the Australian Dollar
Recognize provides top brands, including Apple, Amazon, and MasterCard. Keep checking back as we continue to add more and more brands.
Australian English
Although our brand is Recognize, we change it to Recognise for Australians!
Working with great brands
Recognize is honored to help companies like Bethanie on the West and University of Sydney on the East.
Contact us to learn how we can help your organization grow.
Incentivize, Recognize, Reward
Recognize increases staff productivity, provides company engagement insights, and helps retain top employees. Providing HR with an out-of-box solution since 2012.
Watch Video