Employee recognition from Google Sheets
Connect the Recognize employee recognition software to Google Sheets to automatically recognize employees or download data from Recognize to Sheets
Google Sheets
Google Sheets is a collaborative spreadsheet tool.
---
Use case
New row in Google Sheets to create an employee recognition
Add an employee's information to a new row in Google Sheets to automatically give official employee recognition. It doesn't get much easier than that. It is super useful for managers. Any manager can create a Zapier connection and create their own Google Sheet of recognitions.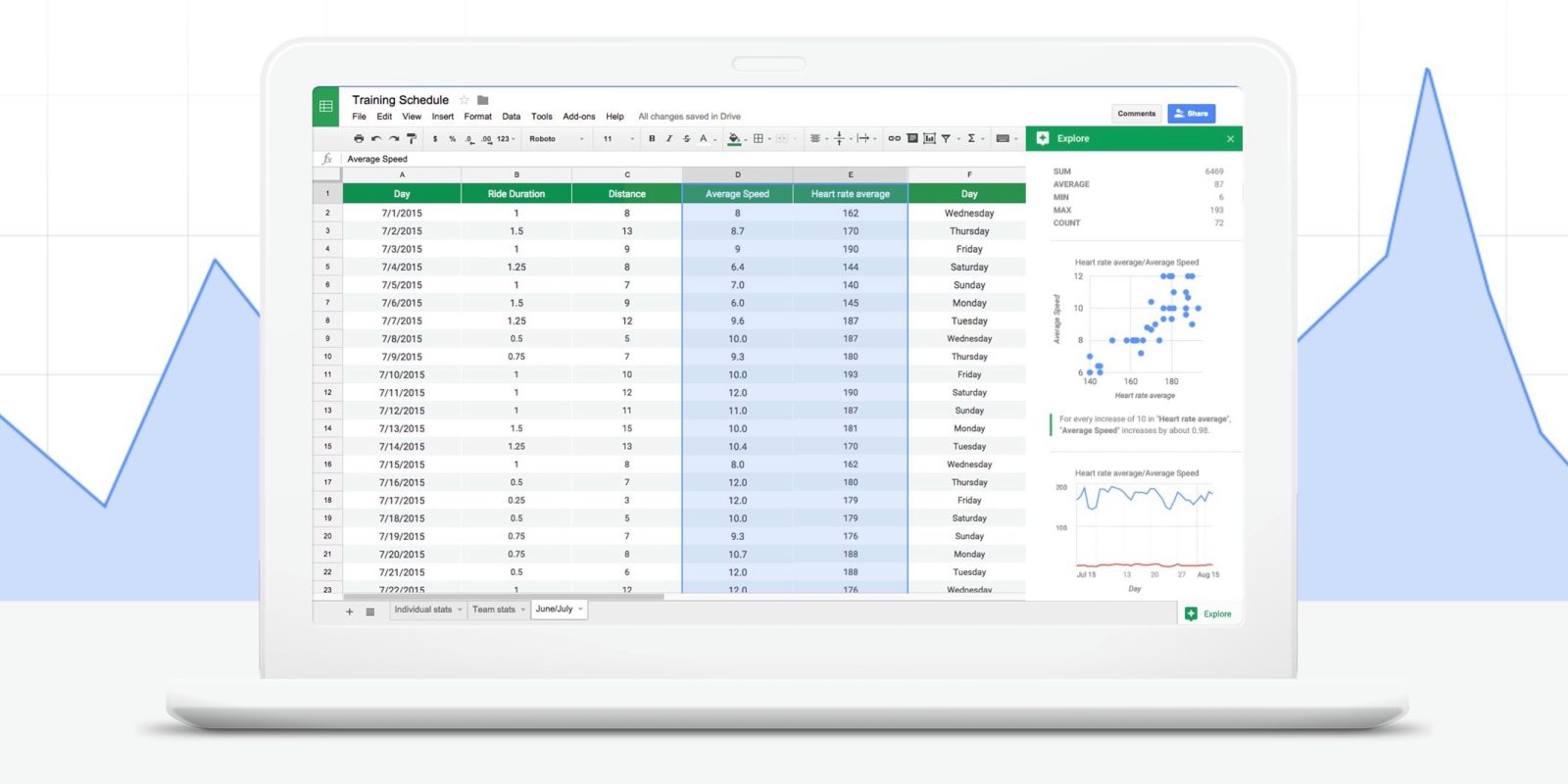 What Happens
Add a direct report's information to Google Sheets as a new row.

The employees will receive notification they have been recognized.

The whole company can now see it in other tools and in Recognize. The employees can possibly redeem rewards with the points earned.
Create a Google Sheet

You'll need the following rows:

If you want to recognize multiple people, you can add their names comma-separated.

You can optionally add a column for Privacy.

Tell Zapier about the spreadsheet

Go to https://zapier.com/app/editor/ and create a new Zap. Find Google Sheets.

Google Sheet has a few awesome choices for 'Trigger Events'. The one we are focusing on in this Use Case is the New Spreadsheet Row. Select that and click Continue.

Make sure Zapier can find your test recognition.

Add a row to your spreadsheet to test the recognition with a colleague. Follow the steps in Zapier.

Add Recognize to the workflow

Click the + icon to add Recognize. Search and find Recognize. Choose the event Create Recognition and click continue.

Next, you will need to choose your Recognize account and possibly login or authenticate with Recognize for usage on Zapier.

Choose the fields for the recognition

Here is the magical part. Choose which fields in the Google Sheet will correspond with the employee who is being recognized.

Note: If you are an admin, you can impersonate other employees and recognize from someone other than yourself.

If you are not an admin of Recognize, make sure the From field is you or just put in your email into the Customize Recognition section.

As you can tell, you can add a column Private to your spreadsheet as well.

Test, review, turn on

Test the recognition with the details in your spreadsheet. If you are confident it can work, you can Skip Test. That's it.

Pro tip: Since the event is triggered when a new row is added, add the information for the whole row in a second worksheet, then paste over the rows information into the main worksheet to avoid sending incomplete information.
Had trouble? Have an idea?
If your company is a customer of Recognize, we'd love to help you get started.
Contact us