How Recognize Handles Privacy
Conforms to GDPR
ISO-27001 Certified
Data Privacy Framework Certified
Doesn't sell any data
Provides 100% data transparency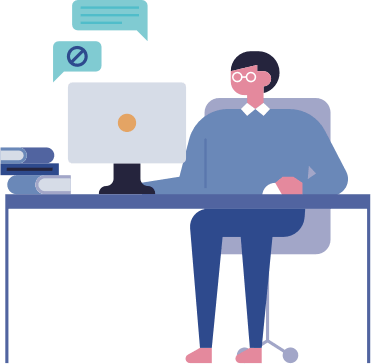 GDPR
The GDPR is a European Union (EU) privacy law and came into law in May 2018. It regulates how organizations that are subject to the Regulation treats or uses the personal data of people located in the European Union. Since Recognize transmits, changes, and stores personal data of EU citizens, Recognize follows GDPR guidelines and rules.
For Companies
Data
All data transferred into and created in the Recognize platform is monitored by its source, purpose, and who its shared with. Contact Us for this list.
Personal information stored is minimized and is only transferred to GDPR compliant sub-processors when absolutely necessary. See our Privacy Policy for our list of sub-processors.
Users can leverage all of their data rights following our Data Subject Access Requests Policy.
Recognize will retain subscribed company data up until a retention window after a company's account no longer is active. Contact Us for our data retention policy.
Recognize follows the principle of data protection by design and default. All employees must undergo security and privacy training. Developers follow the Secure Development Lifecycle (SDLC).
Accountability & Management
Recognize has appointed a Data Protection Officer and a representative in the EU who reviews all our privacy and compliance processes as well as handles issues interfacing with local authorities.
Recognize is prepared and committed to reporting all data breach notifications to companies and local authorities within 72 hours.
Recognize has Data Processing Agreements with all our subprocessors who may store personal information.
Consent
Users must affirmatively consent to our cookie policy, privacy policy, and terms of service before signing up.
Consent can be rescinded or restricted at any time.
For Individuals
It is your right to access or remove your personal data. Learn more about how Recognize handles data subject access requests.
---
Request access to personal data
Rectify your personal data
Request erasure of your personal data
Request restriction of your personal data's processing
Request porting of your personal data
Object to the processing of your personal data
Object to the processing of your personal data for direct marketing purposes
Make a request regarding automated decision-making/profiling
Revoke the consent I gave to the processing of my personal data

---

Make a privacy request